Welcome ...

Welcome, and thank you for stopping by my web site. You can learn more about me by clicking on the "bio" link above. Enjoy and Happy Dancing!
Square Dancing! ~ What's the Hype?
I have added a "Site Updates" page where you can click on to see the latest additions and updates to my site. If you are looking for added calling dates, additions and changes this may be where you want to start. Otherwise start browsing around and enjoy.
This just may be your one-stop surfing site for all your Arizona square dance information. I link to many site around the state. Not only will you find lots of dancing information in Arizona, but also joining states as well.

As you may know creating and maintaining an active web site such as this one is always a work in progress, and my site is no excepting. Please feel free to browse around as long as you like and I hope that you will come back and visit us often. I hope you enjoy your visit. Below you will find just a few links that may be of interest to you. Check them out.

Now included the most popular Williams Hearing Assistance System at all my dance programs for your dancing enjoyment. I have received lots of positive feedback and I hope that you take advantage of this, if needed.

You will find a link to my special dances which includes dances that I'm calling in Arizona as well as out of state. Be sure to check out the "calendar" link above to get a yearly and by month schedule of "Where's Dennis". I think you will find this most informative and helpful. Here you will find, for your convenience a lot of club and association links. All of the dance fliers are in "pdf" format so you can print and take them to your dances.

You are also encouraged to look at the other links. I have added a "gallery" link which includes an "on tour" link with photos and some videos. So, please feel free to browse through them. More will be added so check back often.
My family link with includes family pictures and other family related information. i'm proud of my family and granddaughters, Karlie & Leah and want to share my joy with you.
My wife Terese and I are looking forward to seeing you across the square. Hope you enjoy your visit, and will come back soon.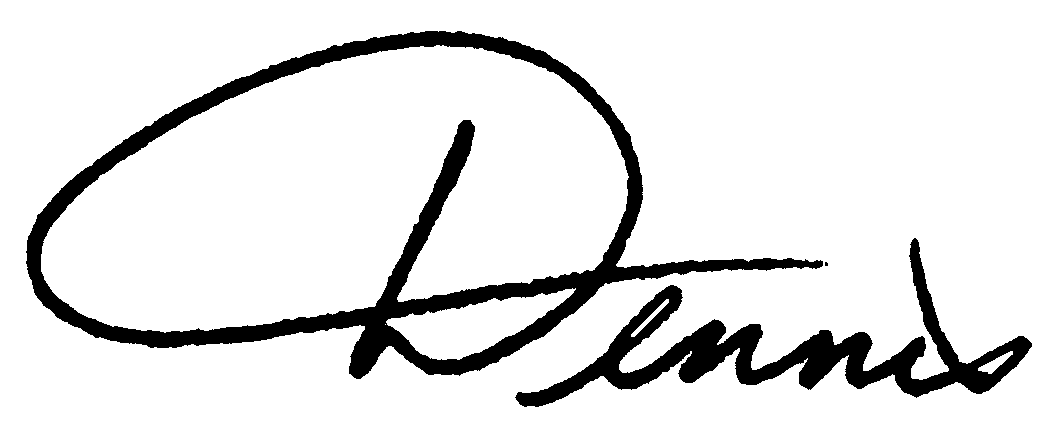 ~ HAPPY DANCING! ~

The electricity used to run the website is offset 200% by wind energy. That means we're now compensating for twice the amount of electricity we use!